Companies are quick to promote aspects of their business like automation, environmental responsibility, and brand awareness, and rightly so. These things help a business succeed and look good, so they're front and center when business leaders are asked what makes their company successful.
That said, it's often the behind-the-scenes, less glamorous tasks that do a lot of the heavy lifting. Things like human resources, employee training, process optimization, and finance management are all crucial roles that are easy to overlook.
For Donna Halas, a Director of Finance in AirBoss' Rubber Solutions division, it's the behind-the-scenes stuff that keeps her focused.
"Finance and accounting have always been my niche," she says of her decades crunching the numbers for various companies. "That's what I like to do."
It's something she does well, which is why AirBoss relies on her to manage finances for several of their newer facilities.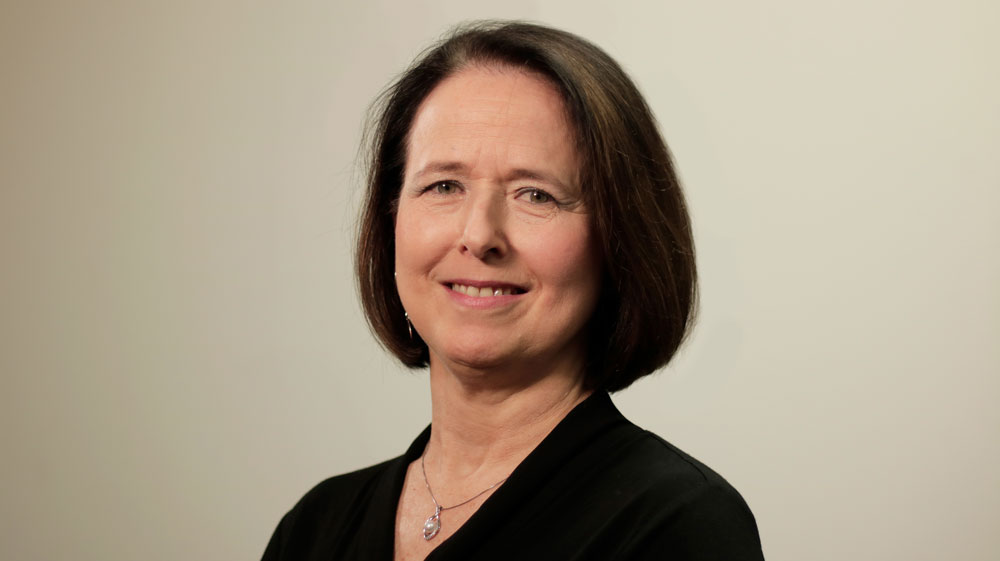 Recent Acquisitions Mean a Wealth of Knowledge for AirBoss
Donna is one of many people who worked with Ace Elastomer before AirBoss acquired the rubber compound company in August 2021. But that's not where she was first introduced to the rubber industry.
Before Ace, Donna worked in finance for almost a decade for a company called Champion Roller. When Champion Roller needed to optimize resource management but didn't want to sacrifice the quality of their raw rubber, the owner decided to branch out and start Ace Elastomer to source raw material and rubber compounds.
"I have worked at Ace from its inception," Donna says. "I helped, actually started up, Ace Elastomer. That was important to me because I felt like a part of the company from the get-go."

"I started with Champion Roller in 1990, so I kind of knew the ins and outs of the rubber roller industry. That was helpful in starting up the rubber company in 1997. I guess that's how it all began."
Donna is an invaluable asset for AirBoss Rubber Solutions, thanks in part to her more than three decades working in finance for rubber product manufacturers and rubber compound suppliers. She was a perfect fit and brought a wealth of knowledge with her—both of the rubber industry and financial management in general—when AirBoss acquired Ace Elastomer.
"When AirBoss purchased us, they wanted me to stay on and continue doing what I'm doing. So, that's what I do now," she says with a smile.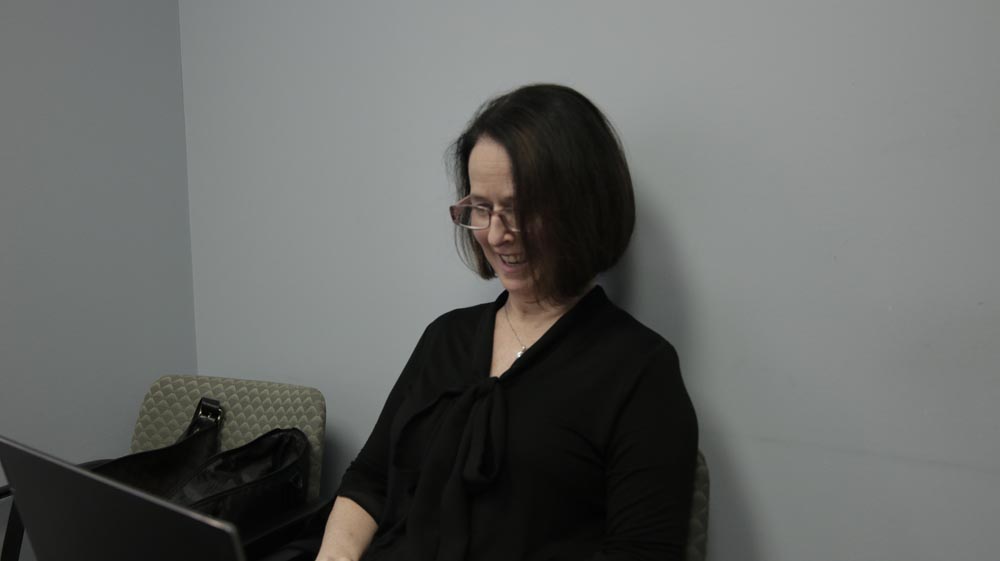 From Small Company to Big Player in the Rubber Industry
Donna's history in the rubber industry provided a foundation upon which she continues to build as a Director of Finance. She admits that companies she worked with in the past were smaller than AirBoss, but that's been more of an opportunity than a challenge.
"I've always worked in finance, but we were a smaller company. So, I did a little bit of everything in the beginning to help out," she explains when asked to compare her experiences. "My main focus was always the finance side, and I've been able to grow in that area and help out as much as I can."
Donna has used her expertise to assist in forecasting and budgeting for Ace Elastomer. This alone has been invaluable to make the acquisition an effective and successful transition for everyone on the team.
Contact Our Global Experts
Learn more about how we can make a material difference in your business, contact our world class staff for more detailed information.
Donna Does so Much More Than Payroll for AirBoss
Right now, Donna is doing plenty of heavy lifting for AirBoss, but that's the way she likes it. Being familiar with how things work from a logistical side means she's able to handle all the required finance tasks for Ace.
"I handle all of their payments. Any payment processing or anything to do with cash flow—that is my responsibility. I do month-end reporting. Anything that corporate needs on a daily basis, they'll request it from me. There's a lot of things I do that are second nature," she says when asked to describe her day-to-day.
When many people think of finance management, they think of payroll and accounts receivable. These are important, but that's only a subset of what Donna does. She's responsible for so much more. As Director of Finance, she keeps the scales balanced in a much broader sense.
"My biggest thing is I love to get the numbers out there as quickly as possible," Donna explains when asked what's most rewarding about her job. "I want to get the data out there to whoever needs it. I like to get in there and work those numbers."
She still feels challenged, even after more than thirty years in finance, which, she says, is a good thing.
When Donna isn't at AirBoss, she enjoys spending time with her soccer-loving husband and sons, who coach and play. She says soccer is still a big part of her life outside of work, and she relaxes by hanging out with friends and family.