OUR HISTORY
Improving the world we live in
for over 20 years
AirBoss: A Legacy of Innovation and Progress – Our History and Vision
AIRBOSS MILESTONES
Our innovation and progress
through the years
Primary purpose was to develop a puncture-proof tire for the mining industry. This eventually led to the creation of the segmented rubber tire, which forms the basis for the AirBoss logo to this day. At the peak of its segmented tire business, AirBoss manufactured 14 different tire sizes ranging from 18-inch diameter for baggage carts to 5-foot diameter for wheel loaders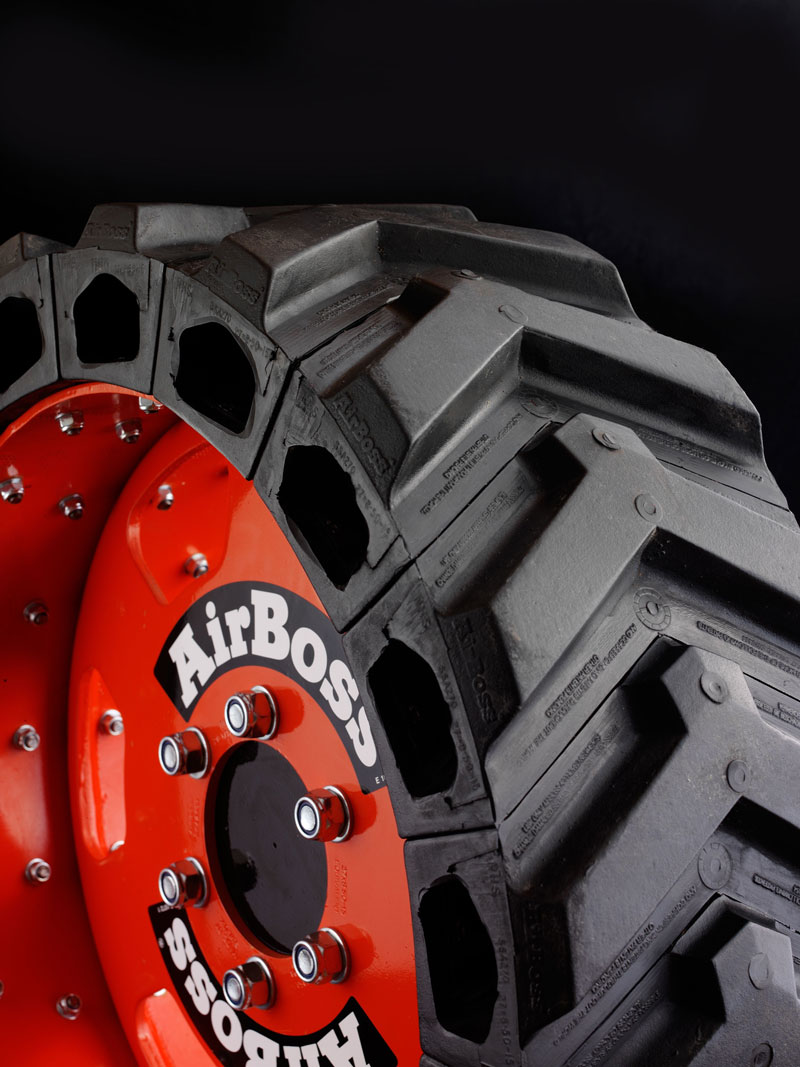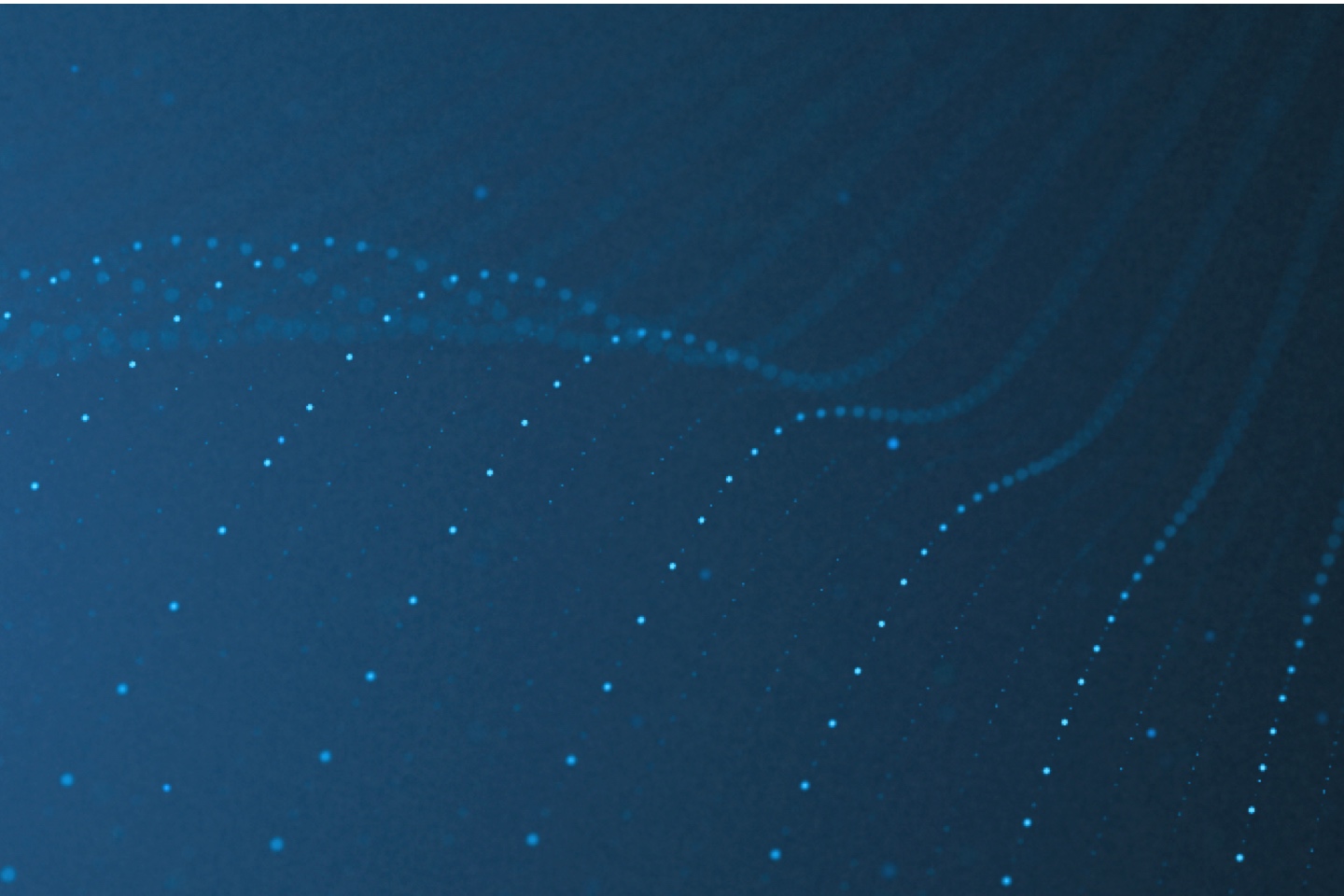 Name changed to "AirBoss of America Corp."
Purchase of Controlled Rubber Products in Kalamazoo Michigan. This business eventually became AirBoss Polymer Products Corp. and specialized in the manufacture of the AirBoss segmented tires, railway pads and moulded rubber products for the automotive and transportation industry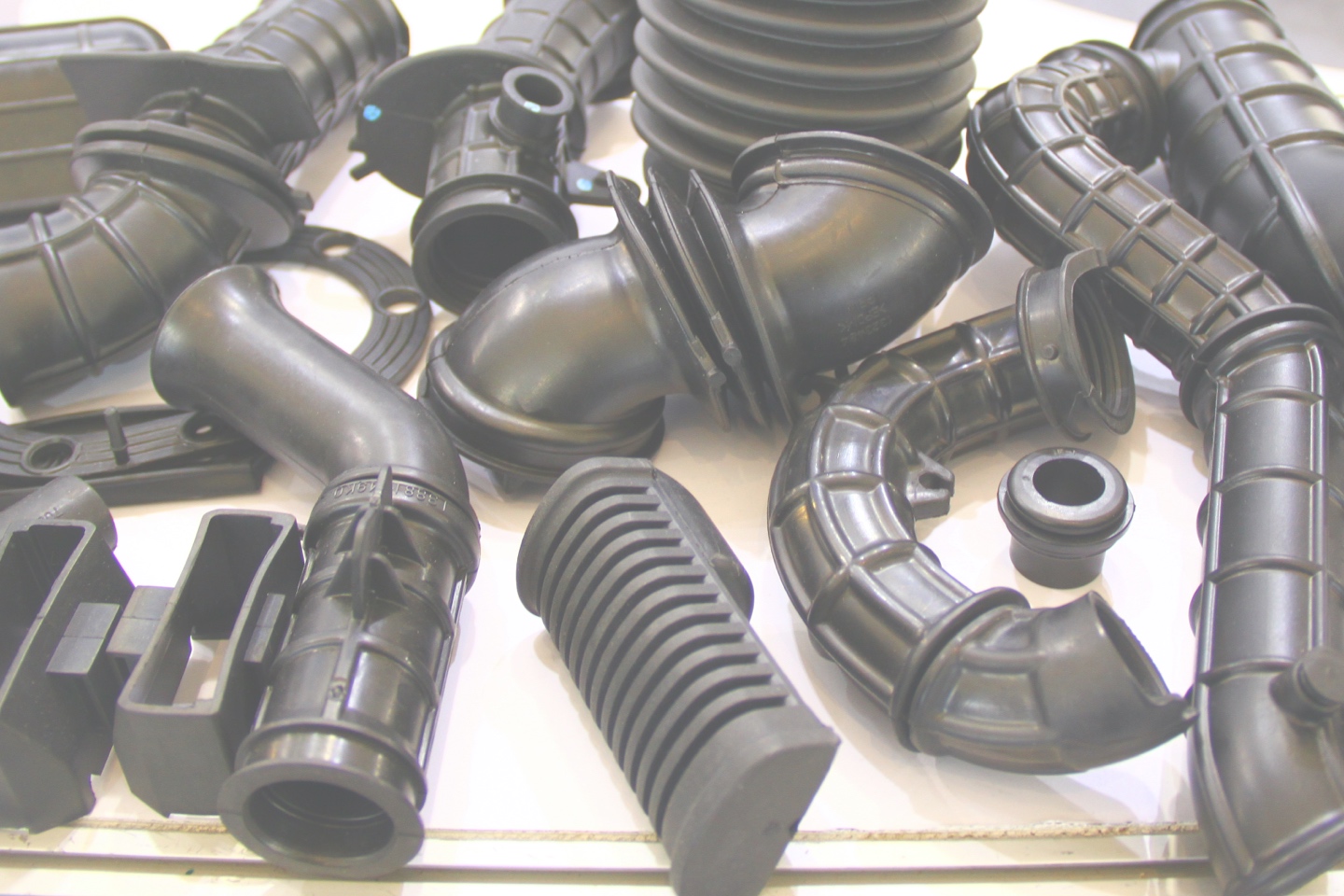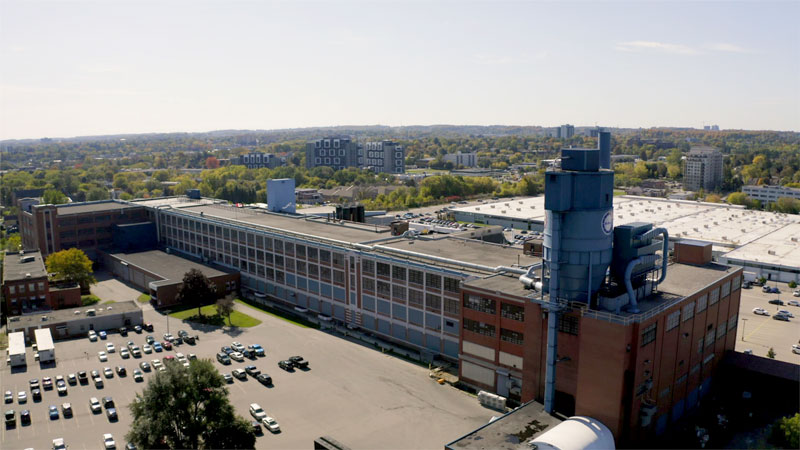 Purchase of former Uniroyal Goodrich tire plant in Kitchener, Ontario, a 1 million sq. foot facility
Formed AirBoss Railway Products to specifically focus on the engineering, design, and marketing of enforced rail pads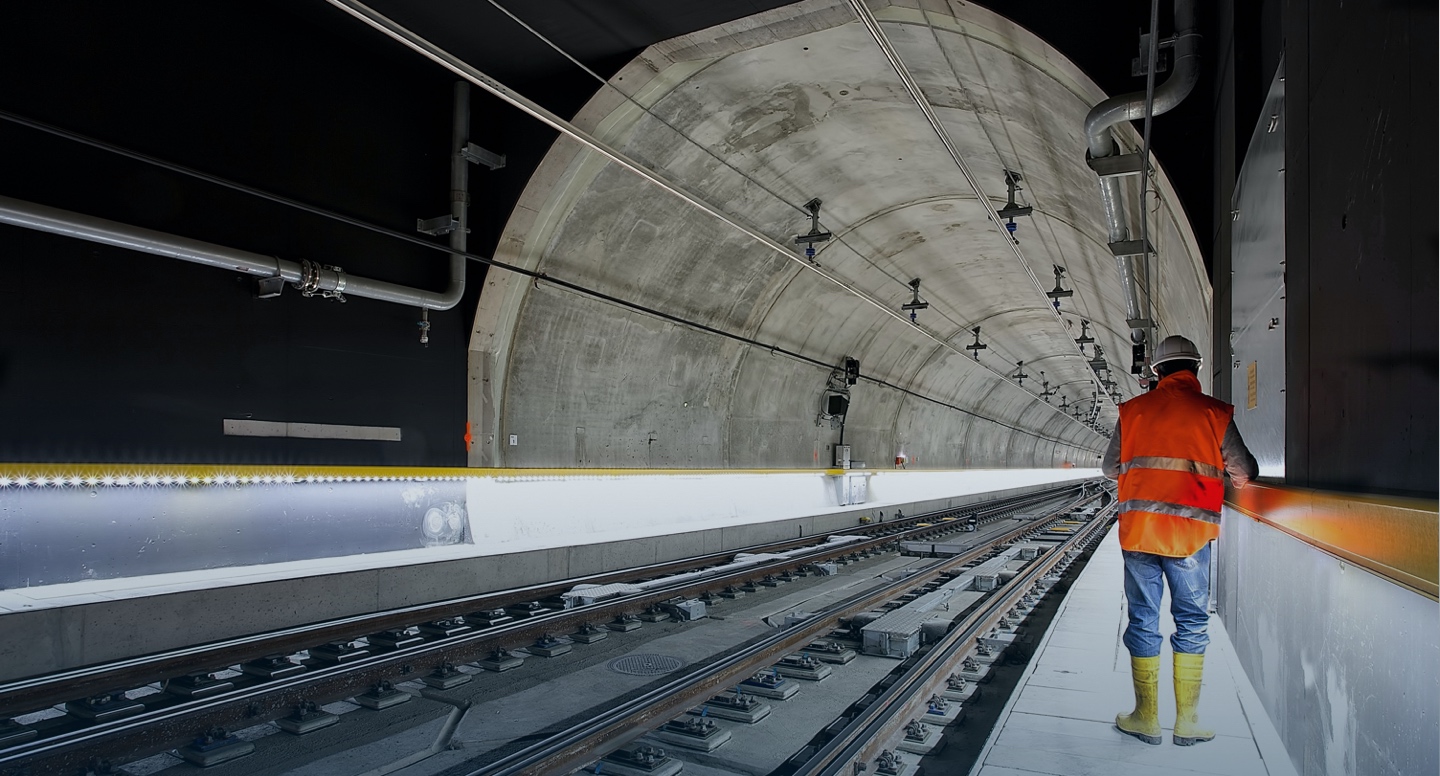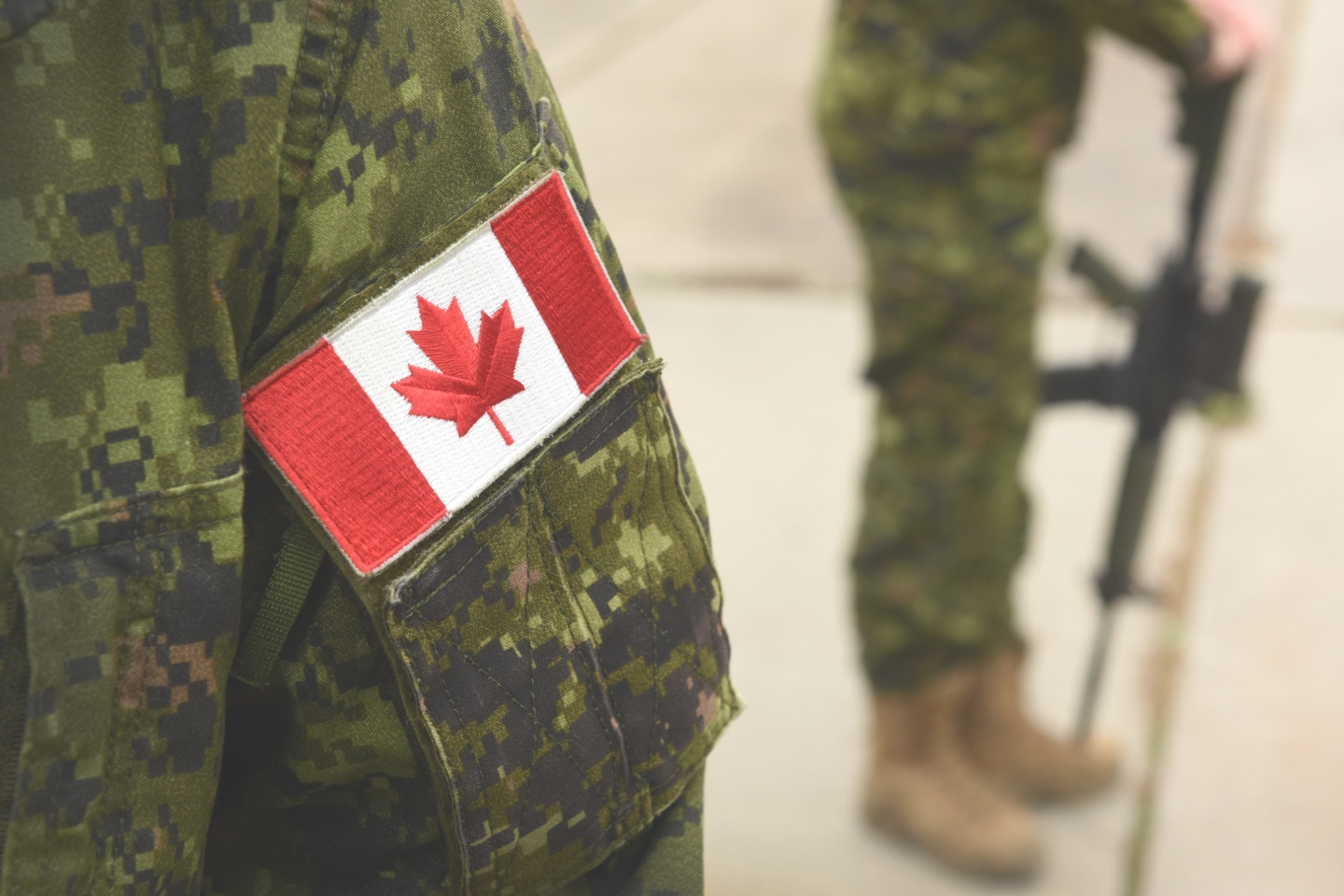 Completed installation of new mixer in Kitchener, which established AirBoss as the second-largest independent compounder in North America.
Purchase of Acton International in Acton Vale Quebec. Acton was a rubber products supplier making rubber for snowmobiles, agricultural, and other tracked vehicles. It also made a chem-bio protective overshoe for the Canadian military. This was the impetus from which we developed our defense product business.
Commencement of production of the AirBoss Defense molded glove. The AirBoss molded glove provides the ultimate protection for military and health personnel from dangerous materials. Since its introduction, it has been broadly adopted worldwide and used in over 40 countries.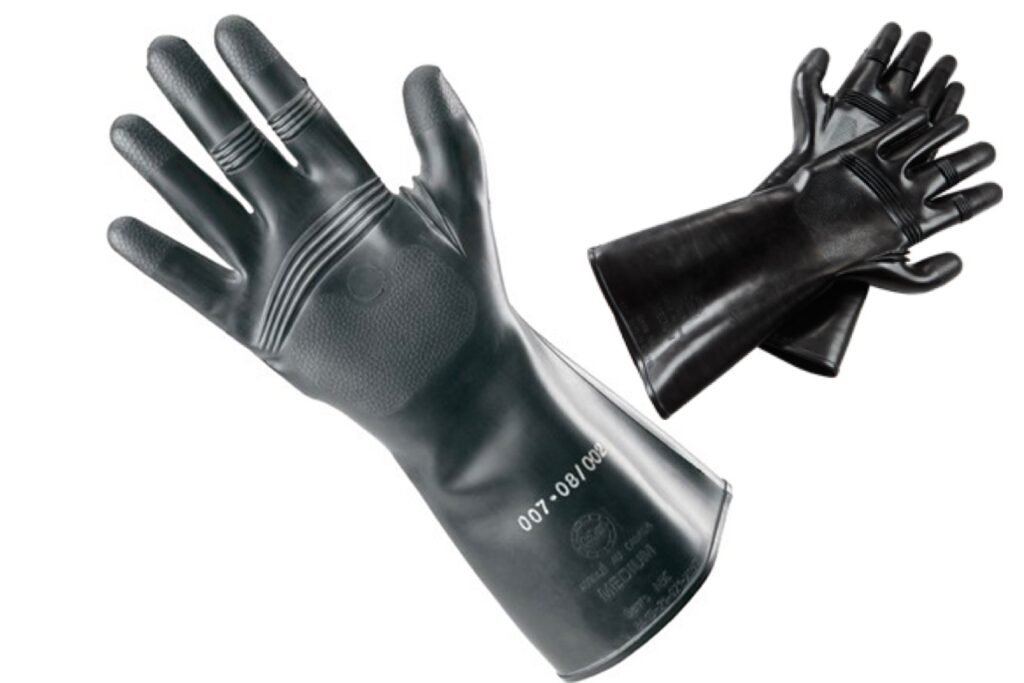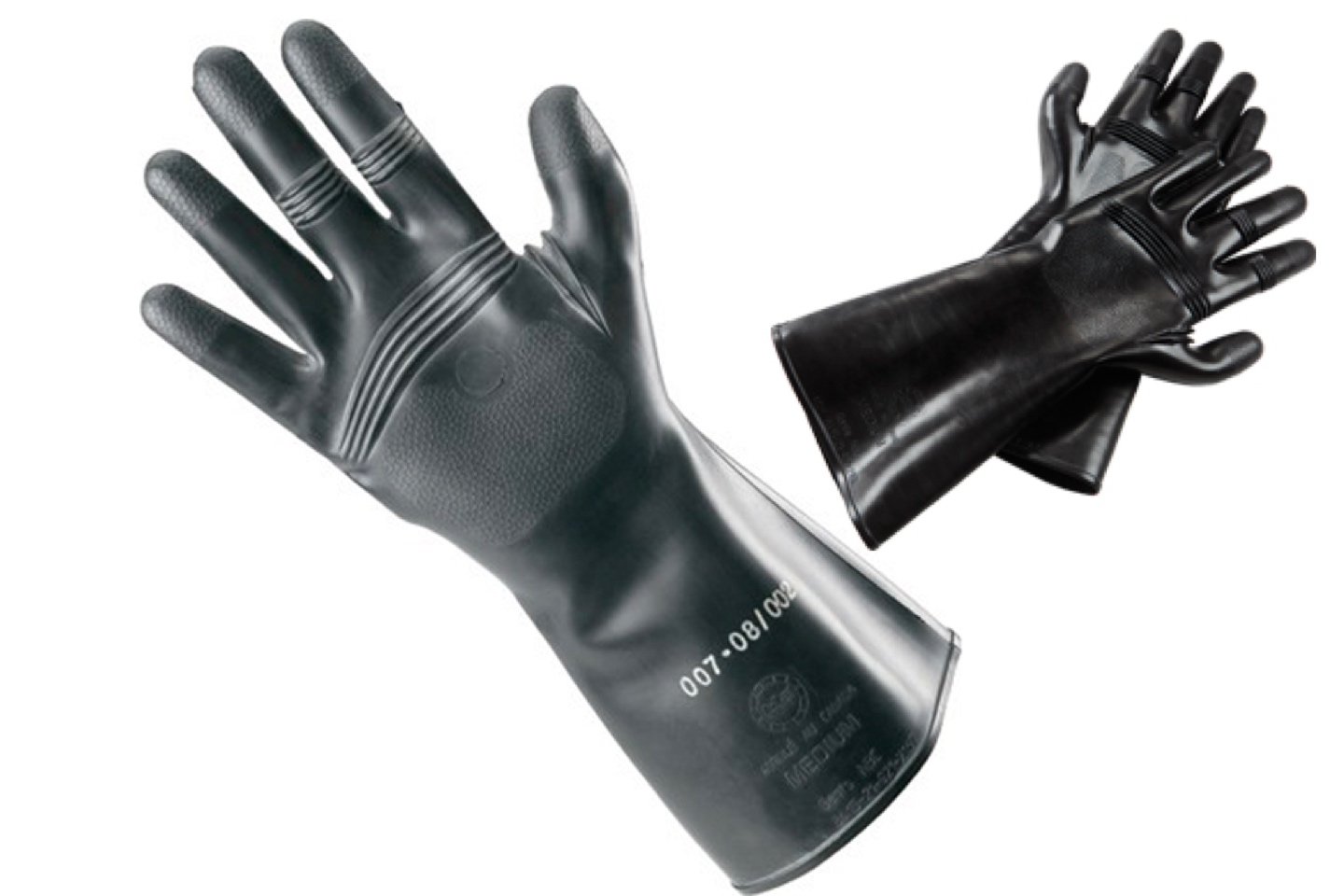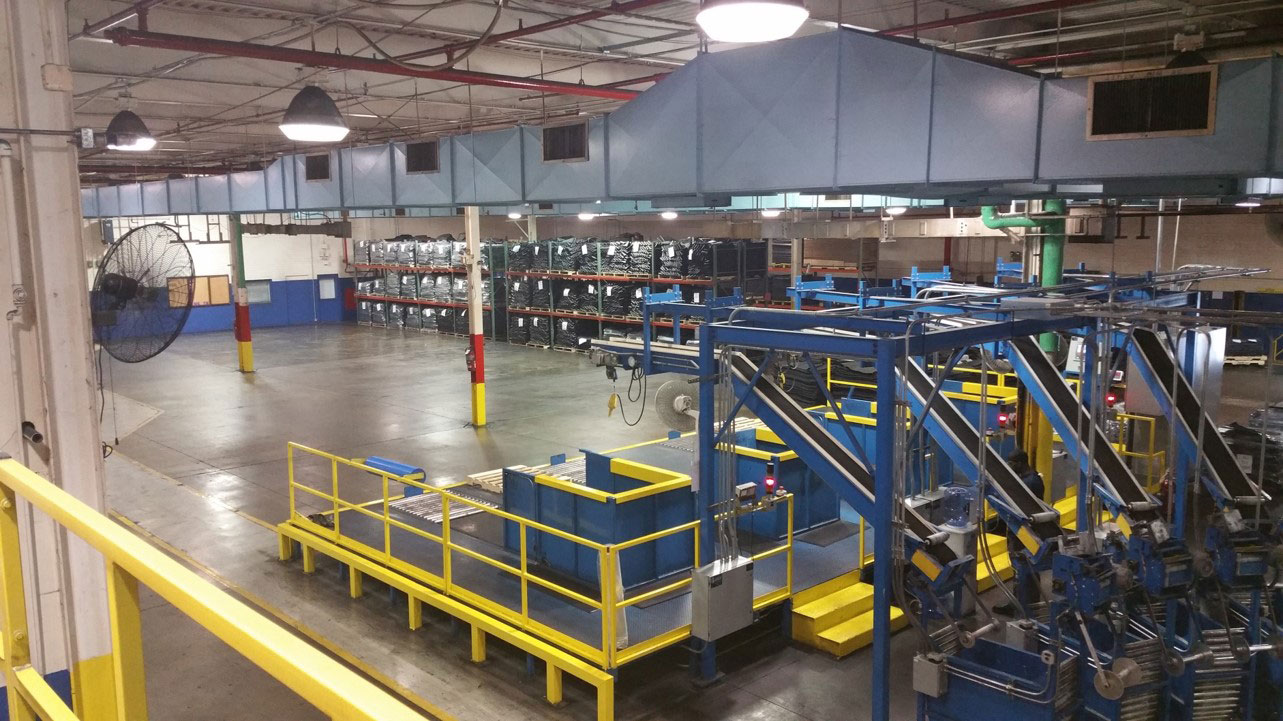 Completion of purpose-built rubber compounding facility in Scotland Neck, North Carolina
Purchase of Flexible Products Co., in Auburn Hills, Michigan. A supplier with over of 30 years of experience making anti-vibration parts, primarily serving the automotive sector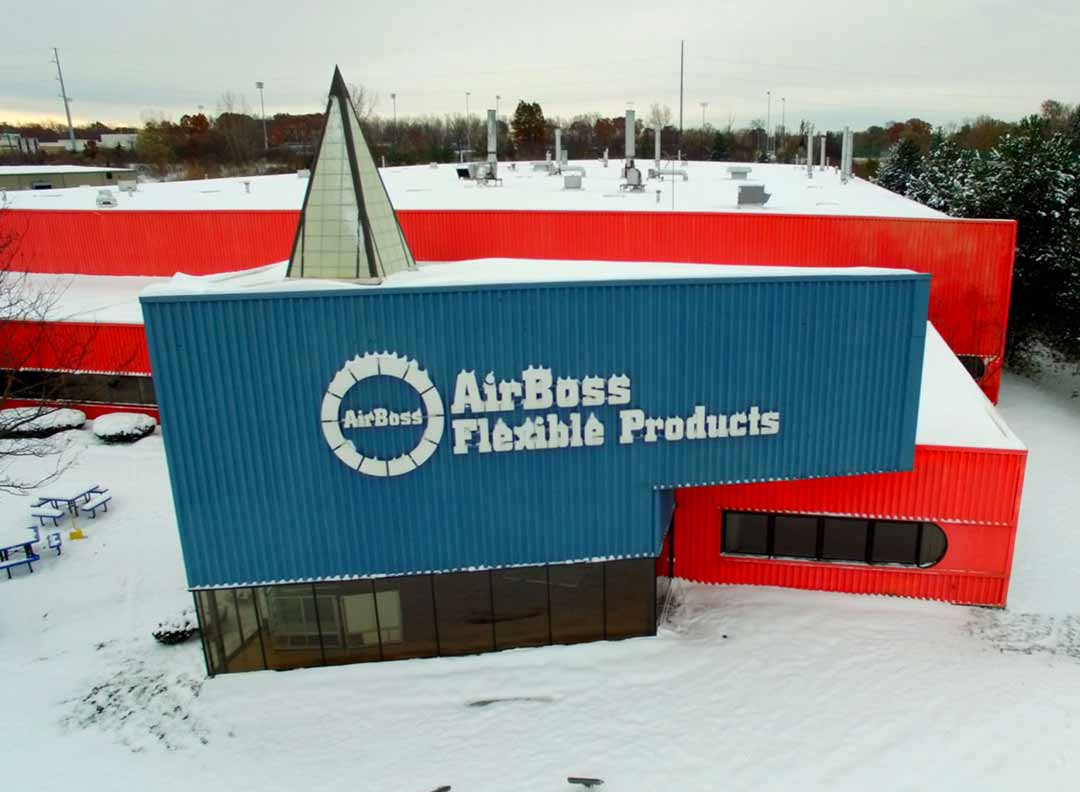 Purchase of Immediate Response Technologies, LLC in Landover, Maryland, a defense company formed in 1977 that specializes in filters for military gas masks, rapidly deployable CBRN protection, and respiratory protection systems.
First commercial order for the newly developed LBM (Low Burden Mask)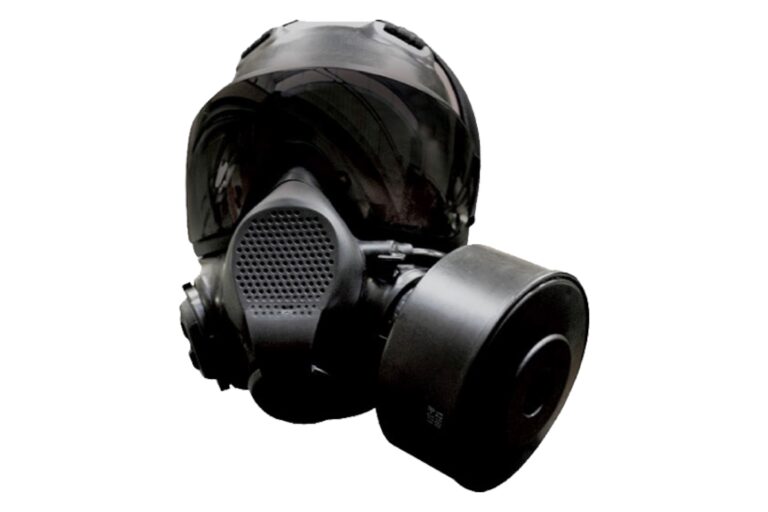 Creation of AirBoss Defense Group through the merger of AirBoss' existing defense business in Acton Vale, Quebec and Landover, Maryland, with Critical Solutions International, Inc., in Charleston, South Carolina