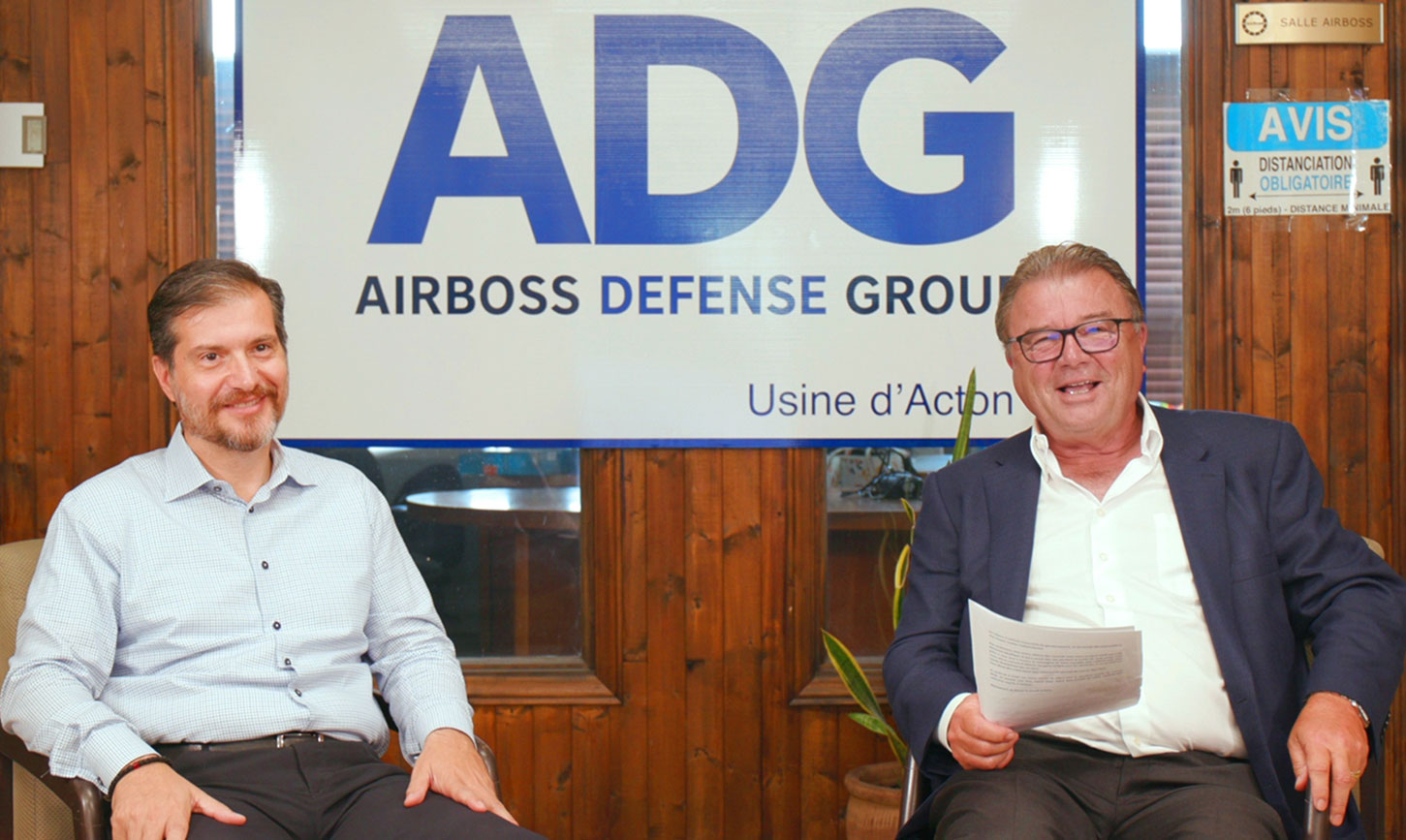 The show must go on.
As the roving AirBoss of America Townhall series continues, we took the show on the road with a live broadcast held at our Acton Vale Québec plant. Together with a small crew, the leadership team and senior management converged at the plant to address the entire organization, via Microsoft Teams. As before, staff was invited via email to add the event to their calendars and book their virtual seat at the event.
Hosted by President and COO, Chris Bitsakakis and including CEO and Chairman Gren Schoch, the small but engaged socially-distanced audience physical present at the plant's main office area listened in and became an "in-studio audience" enjoying some of the lighter moments and offering questions to the hosts. This event reinforced that although we are observing COVID-19 safety protocols, we can still maintain effective communication, across the room, or the entire organization.
The video app was also deployed for the first time, enabling staff to submit their questions to the Townhall, by uploading a video from their phone or laptop, adding to the conversation and making the Townhall event ever more engaging.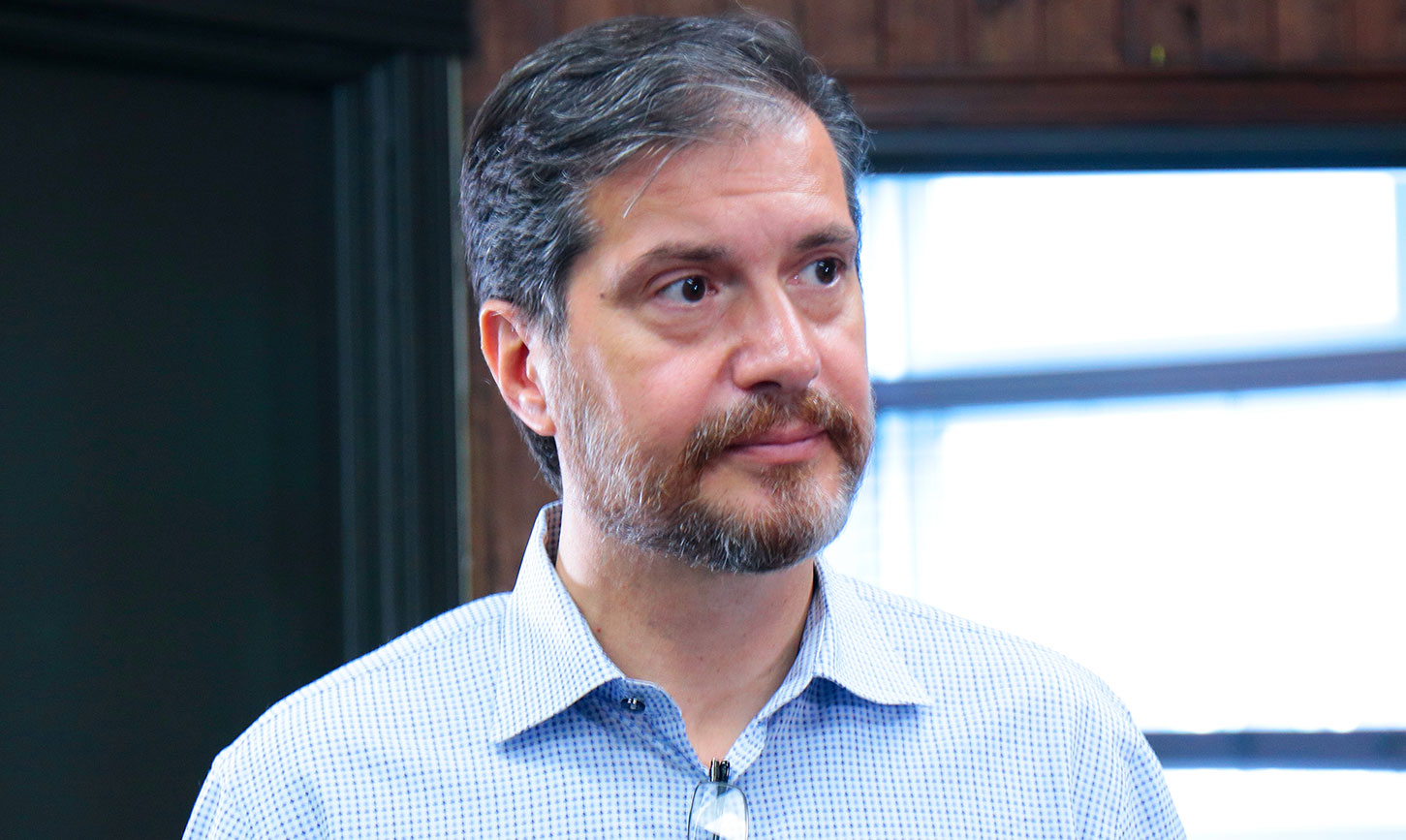 Afterward, the leadership team took a tour of the facility with Executive Vice President, Yvan Ambeault. Walking the plant, they were able to meet some of our team members that are working on some of our products which are enjoying high demand and observe upgrades and improvements to the plant and its operations.
As we closed the curtain on another successful broadcast, we look forward to maintaining these communications and adding the faces, voices, and location of Acton Vale to the AirBoss of America, Townhall broadcast series.